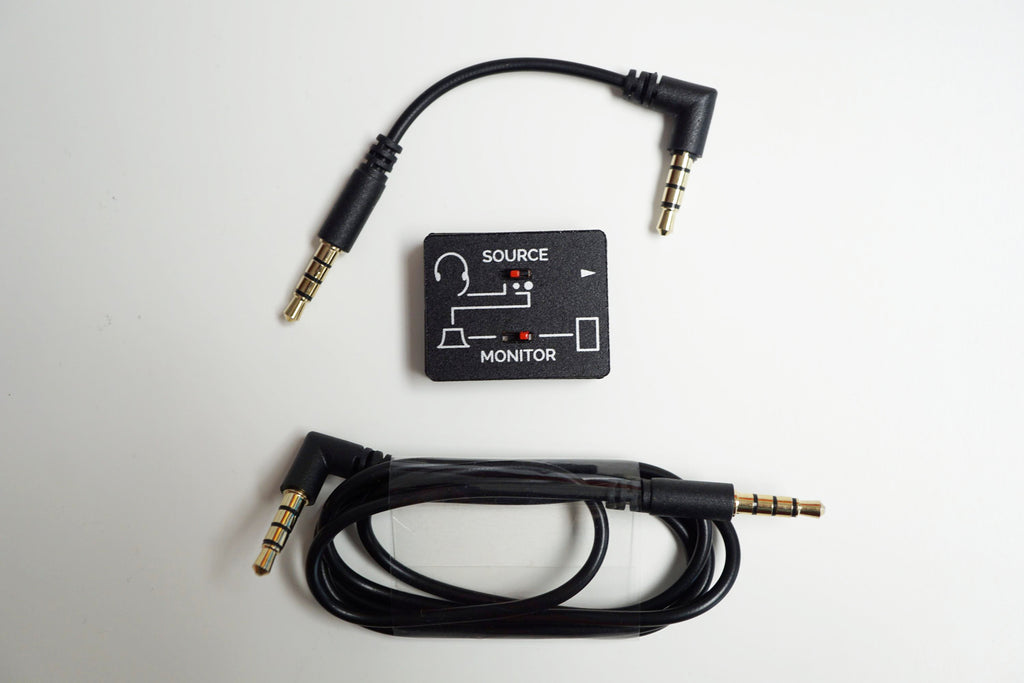 Thinklink Mobile Kit
The Thinklink provides a connection between Thinklabs One, mobile devices, and tablets. Thinklink lets you capture sound from the One and record onto iPhones, iPads, Android or Surface tablets and other mobile devices, making it possible to listen while recording. 
Note that the Thinklink Mobile Kit is included when ordering the Thinklabs One.